Small awards to support students and early-career researchers further their work in landscape.
Photo credit: South American Chaco Project © María Vallejos
For several years, we provided small Awards to students and early-stage researchers to further their work in landscape.
We closed the scheme in 2018, to allow greater focus on our main strategic research objectives.
We now encourage students to apply through our main international Research Fund.
All previous recipients of the Student Awards are below.
Content coming soon!
If you are interested in finding out more about LRG's Research Strategy please contact LRG's Research & Policy Co-ordinator: research@landscaperesearch.org.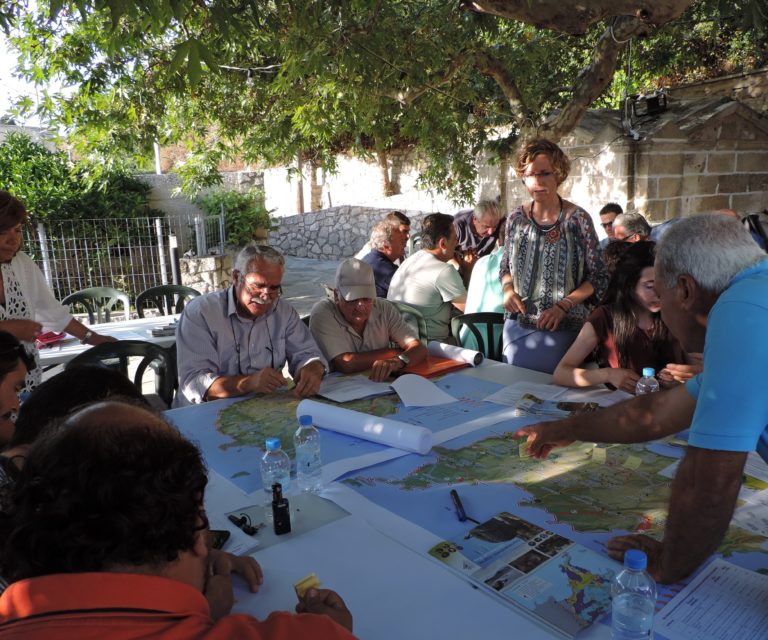 Our international Research Fund supports a small number of high-quality projects that align strongly with LRG's current strategic priorities.
Read More

→
The Landscape Exchange (LEX) is an online platform for our members to share work and ideas, learn from, and connect with one another.
Read More

→
Our international fund supports small, high-quality projects to help develop just and sustainable relationships with the places in which we live.
Read More

→