The Landscape Exchange is a multimedia platform of research and practice, working across boundaries for greater justice and sustainability.
Photo credit: The Planets Trail © Sarah Hobbs
The Landscape Exchange (LEX) is an online platform for our members to share work and ideas, learn from, and connect with one another.
Launched in October 2020, LEX is an open access resource and searchable smörgåsbord of work from around the world. It includes podcasts, videos, images and writing, and is a sister space to our peer-reviewed academic journal Landscape Research, published by Taylor & Francis.
LEX is a space for people working with landscape to submit multimedia pieces based on their own research, practice, thoughts and ideas, to help support and encourage an inter- and trans-disciplinary approach to current planetary challenges. We are particularly keen to support work which transcends boundaries of disciplines and approaches to landscape, countries or nation states, or academia and practice.
LEX Magazine
The bi-annual LEX Magazine (upcoming in 2021) is an online publication of curated multimedia content, co-edited by LRG members and partners/guest editors.
LEX Magazine provides a second, complementary space to our peer-reviewed journal Landscape Research, to share other relevant and high-quality landscape research and practice, in a variety of media, which is intentionally more informal.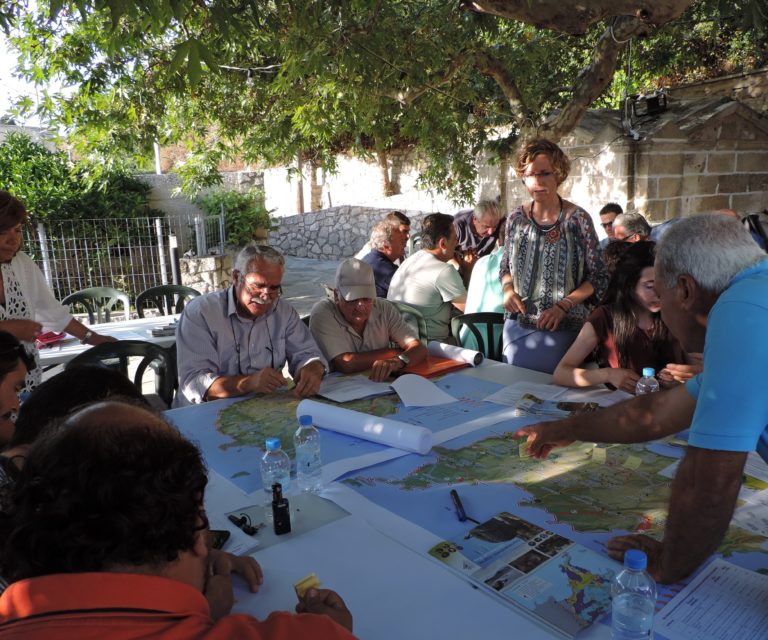 Our international Research Fund supports a small number of high-quality projects that align strongly with LRG's current strategic priorities.
Read More

→
Small awards to support students and early-career researchers further their work in landscape.
Read More

→
Our international fund supports small, high-quality projects to help develop just and sustainable relationships with the places in which we live.
Read More

→