Our fund supports research and practical work to help develop just and sustainable relationships with the places in which we live.
Photo credit: Rural public ways in Spain © Michela Ghislanzoni/Plataforma Ibérica por los Caminos Públicos (PICP)
Our international Research Fund supports a wide range of small, high-quality, independent research projects.
The projects should, in line with the priorities identified in our Research Strategy:
Address injustice in landscape contexts
Help to develop human, landscape-scale responses to rapid environmental change
Help society to achieve a democratic and sustainable approach to the development and governance of landscape
Question conventional modes of thought and practice and, by supporting creativity and aspiration, empowers people to envisage living in a just and sustainable relationship with landscape.
We invite applications annually through our Funding Call; see below or sign up to be notified of the Call for Applications.
View previously funded projects here.
---
Theme of Call 2022: Empire and Landscape in Dialogue
This year's funding call is now closed – all applicants will be contacted shortly.
This year's call focuses on landscape and colonialism.
It was inspired by the LRG research event in September 2021 that illuminated connections between imperialism and landscape in Ireland, the Levant, and the Americas, among others, but this topic gained even more importance with the current war in Europe, hopefully the last breath of an empire.
The forms in which colonialism and capitalism have shaped landscapes on a global scale are both historic and ongoing processes, and recent scholarship has allowed these processes to be seen with greater clarity than ever before. Dispossessions and clearances of land such as the Highland Clearances or the extensive genocide and ecocide in the Americas represent exemplars, but there are many such examples.
Across many geographies, the scenography of empire created landed estates in both colony and metropole which employed landscape and plantation as tools. LRG's Research Strategy supports the exploration of such historically embedded injustices, and the aim of this call is to add to the body of knowledge about how landscapes have served as not just milieus, but tools of injustice.
Read more about the 2022 call here.
Read about our previously funded projects here.
---
If you are interested in finding out more about LRG's Research Strategy please contact LRG's Research & Policy Co-ordinator: research@landscaperesearch.org.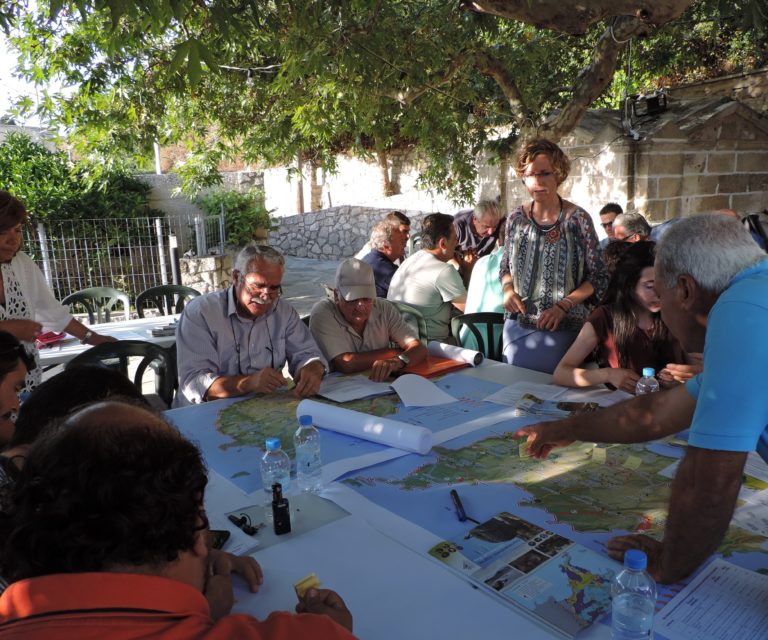 Our international Research Fund supports a small number of high-quality projects that align strongly with LRG's current strategic priorities.
Read More

→
Small awards to support students and early-career researchers further their work in landscape.
Read More

→
The Landscape Exchange (LEX) is an online platform for our members to share work and ideas, learn from, and connect with one another.
Read More

→